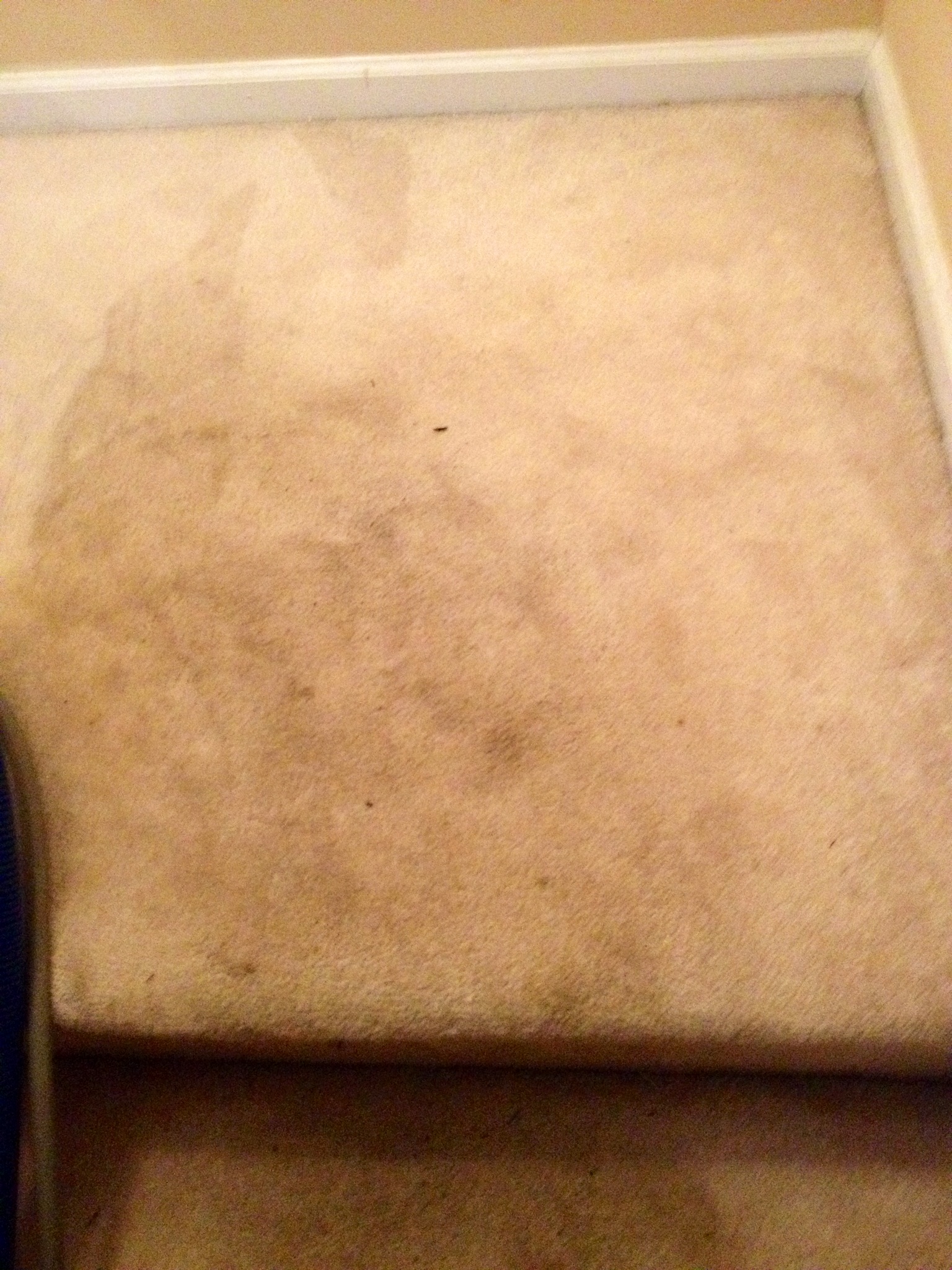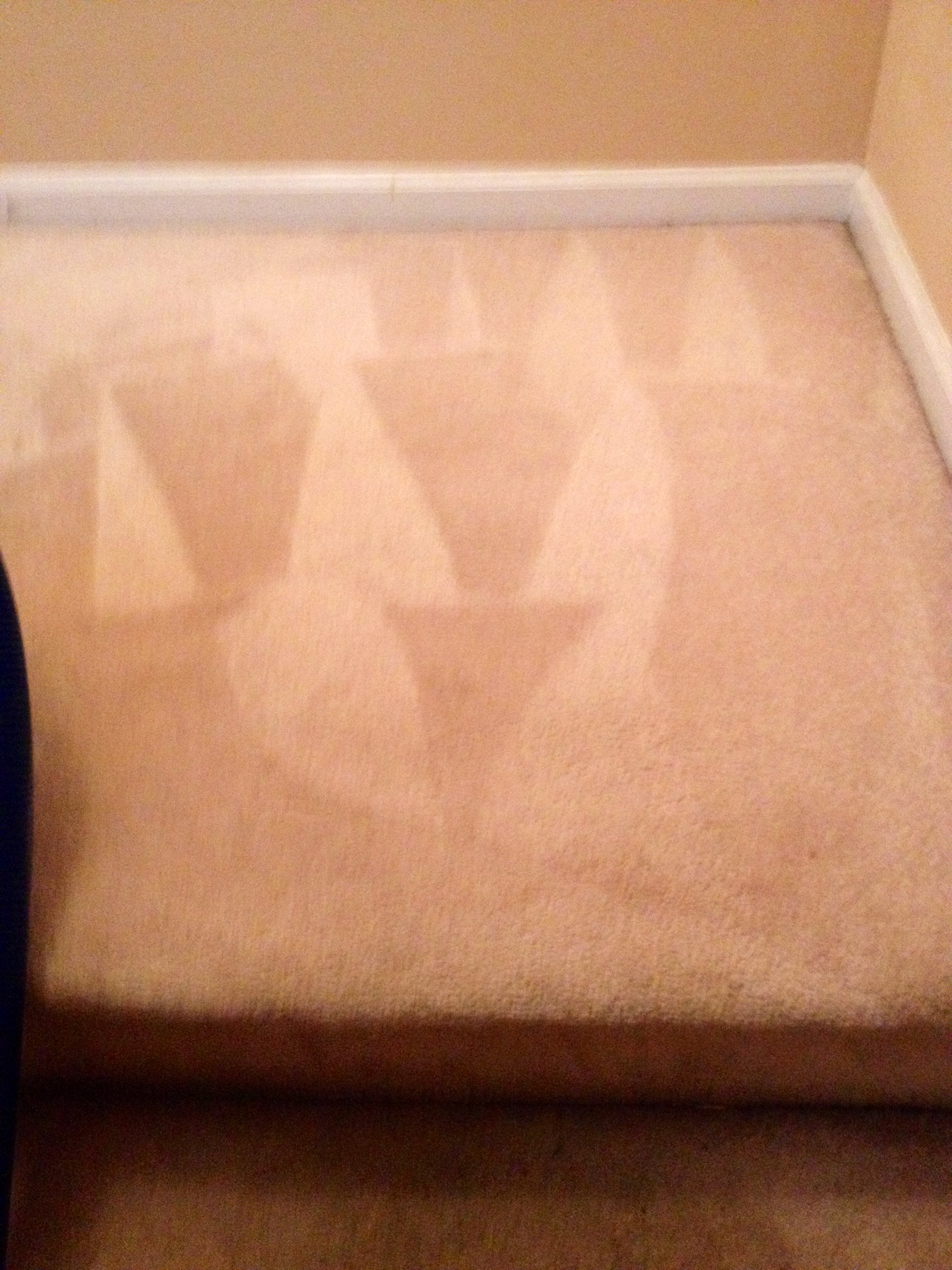 Why Should You Choose Quality Clean?
That's a really good question, and it's important that I answer it for you. After all, if I can't give you a great answer to this important question, you have no business hiring my company.
We have been serving the Boothwyn area for over twenty-three years. I grew up in a family who were involved with the carpet and floor covering business. My father, John and brother, Tom both worked for wholesale floor covering companies and joined forces to found Techni-Care Plus Carpet Cleaners in 1978.(in Rockledge, Pa...Montgomery Co.) Their company was highly successful and used the industry leading Bane Clene System (the first to use truck-mounted warm water extraction at that time). Following their lead, I founded Quality Clean Carpet Cleaners in 1989 (in Boothwyn, Pa...Delaware Co.).. Since that time I have had a passion for providing the absolute best carpet and upholstery care to the best people in Boothwyn and I would love for you to become part of our family.
I have been certified by the Bane Clene Institute in Indianapolis, Indiana. where I return at least every two years to keep up to date with the latest technology in the industry.( This institute is designed to improve carpet cleaning standards, and to help eliminate unethical carpet cleaning companies.) I am also a member of the "Bane Clene Network of Excellence" and the PCA (Professional Cleaners ' Association), as well as Ethical Services,which ensures that the member companies employ ethical business practices with all of their clients.
Both Bane-Clene and Ethical Services have been outspoken in trying to eliminate unethical "bait & switch" advertising from our industry and does not allow their members to use such practices. This is also against the law, but very few carpet cleaners ever get prosecuted. That's why we fight them. That's why I need your help. You may not know this, but not all carpet cleaners are the same. Not only because some of them use deplorable advertising, but there is a big difference in how they clean. I use only warm water extraction. This is the method required by Shaw Industries, the world's largest carpet manufacturer. The other methods are either too harsh on the carpet, or they just don't clean well.
Excellence In Cleaning Guaranteed
I've cleaned thousands of carpets and my most important objective has always been client satisfaction. I take great pride in my work and make certain we do everything exactly right on every job.
I've even satisfied the self-proclaimed "Pickiest Customer in the World," who prefers to remain nameless. In fact, several of her neighbors have also called my company, because they said, " If you can make her happy, you can make anybody happy."
If I can please her, I'm confident that we can please YOU. When we get done beautifying your carpet, If you see anything more we can do, just tell us and we'll make it right. I want to make friends as well as longtime clients. I have clients whose children I have seen grow up and we now clean for them. I'm not like most carpet cleaners who just come clean your carpet, and then as fast as can be, they're on to the next job. I want to be your personal carpet and upholstery cleaner for years to come.